Learning objectives
Sponsorship defined
Types of event sponsorship
Effective sponsorship proposals
Submitting a sponsorship proposal
Benefits for sponsors
Barriers to effective event sponsorship
Preparing a sponsorship contract
Sponsorship close-out report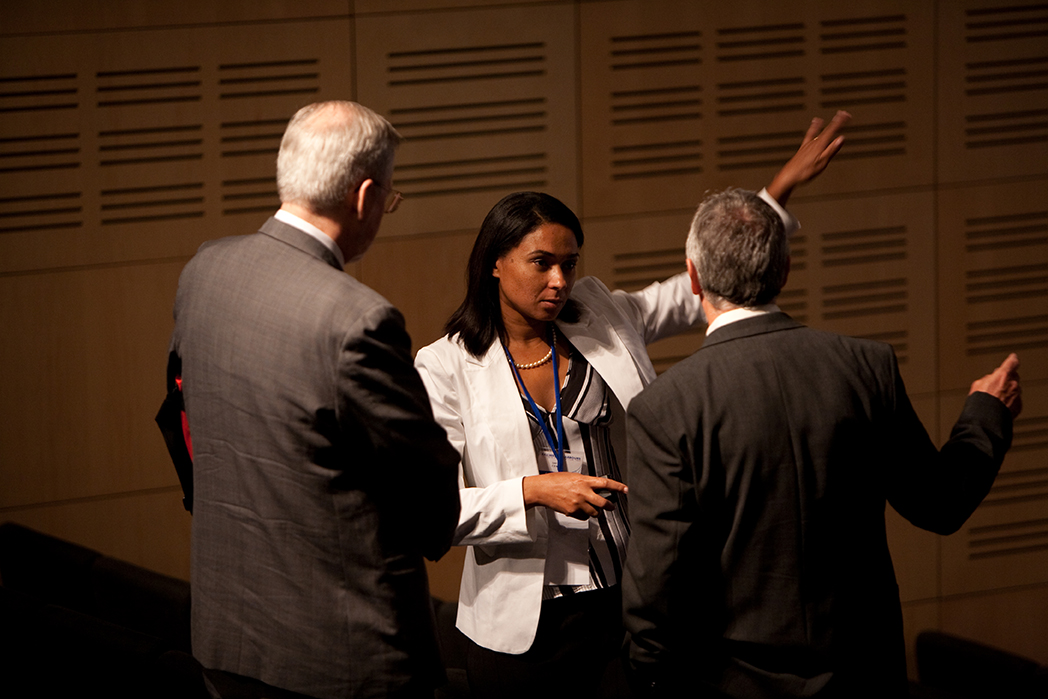 Effective sponsorship proposals
Event organisers need to know how to compile effective sponsorship proposals. They cannot manage without the support of sponsors for many reasons.
Besides the monetary value connected to the sponsorship, the event will also enjoy visible recognition from the event stakeholders. The event will send a strong message to stakeholders if a reputable organisation sponsors it.
It is vitally important for the sponsorship proposal to make an impact. Some organisations receive many sponsorship proposals, but will base their decision on the aims of the event as well as the presentation and quality of the proposal.
Event organisers should be able to write proposals that will win over potential sponsors. Comprehensive proposals covering all the bases will have a better chance of survival than a proposal merely asking for support because it is a worthy cause.
We will now look at the main sections of a sponsorship proposal.